Pairing with Community Member Rafi
On , DEV Community member Rafi joined Christina and I on the pairing stream to work on improving some accessibility issues in the onboarding for a Forem instance, e.g. DEV onboarding.
Here is the issue that we were working on.
The https://github.com/forem/forem/issues/9585 repository on GitHub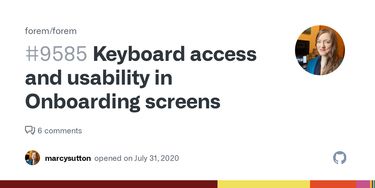 On this stream, we covered:
accessibility issues currently affecting the onboarding process in a Forem instance
we figured out why hyperlinks in labels were not focusable. Turns out setting the CSS property display with the value contents was the culprit. This was in the explanation of the usage of the contents value for the display CSS property in the Mozilla Developer Network (MDN) docs -- "Due to a bug in browsers this will currently remove the element from the accessibility tree — screen readers will not look at what's inside. See the Accessibility concerns section below for more details."
part of the fix was exploring part of codebase's SASS that was using @extend as well as we were trying to figure out where a margin-top was being set.
We had a bit of a setback with Rafi's web server dying for some reason, but we were still able to make do. That's the beauty of live coding. Unpredictable. 😎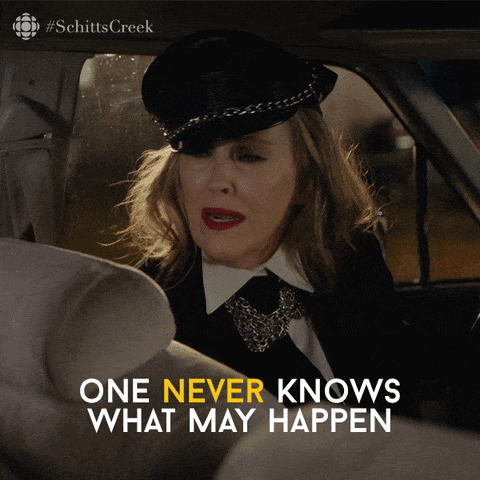 Thanks again for coming on the stream Rafi!
You can also find the three of us all over the web here:
Rafi:
Nick:
Christina:
Looking forward to seeing you on future streams! If you're interested in pairing, fill out this form. We'd love to tackle an issue with you that the whole community could learn from!
Follow DEV on Twitch to be notified when future streams begin.