Pairing with Meg Gutshall
On , DEV Community member Meg Gutshall joined @coffeecraftcode and me on the pairing stream to work on an issue in regard to the link liquid tag.
The https://github.com/forem/forem/issues/11880 repository on GitHub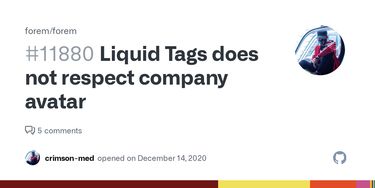 Watch the pairing session with Meg below to catch up on what you missed:
On this stream, we:

permalink
Talked about what a liquid tag is
Dug into some code related to liquid tags in general
Found a solution for the issue we tackled
Meg is currently working on a pull request to fix it
The https://github.com/forem/forem/pull/13928 repository on GitHub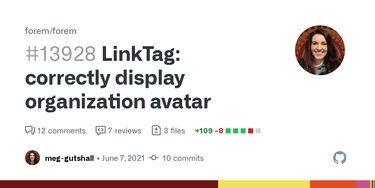 Thanks again for coming on the stream, Meg. I'm looking forward to seeing the fix in production!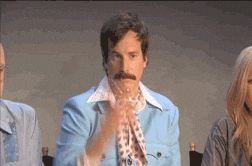 You can also find the three of us all over the web here:

permalink
Meg:
Nick:
Christina:
We hope to see you on future DEV streams! If you're interested in pairing, fill out this form. Christina and I would love to tackle an issue with you that the whole community could learn from.
P.S. Follow DEV on Twitch to be notified when future streams begin and catch old streams on YouTube